Using Registers
QSToolbox includes a form-builder so you can easily capture the data you need in digital form, replacing paper forms.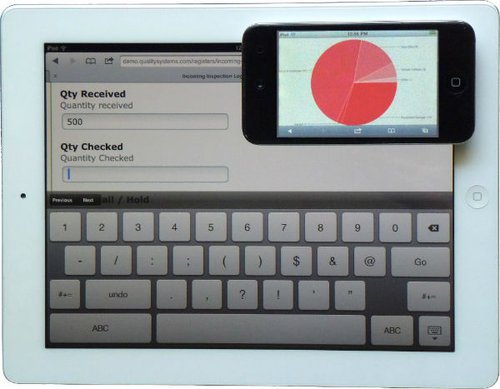 Registers are custom built forms within QSToolbox, used to easily capture data in digital form.
Custom registers can be created within QSToolbox to replace your paper-based forms, eliminating the need to key in data off paper forms. Charts can be added to display the data within QSToolbox, or you can easily export the data to Excel.
Registers are best suited for capturing log-style data, where you will add a line to the register but not need to edit that data.
For example:
Product Inspection Log
Incoming Inspection Log
Dispatch Log
Workplace Inspection checklist
Data is captured via a web-based form within QSToolbox: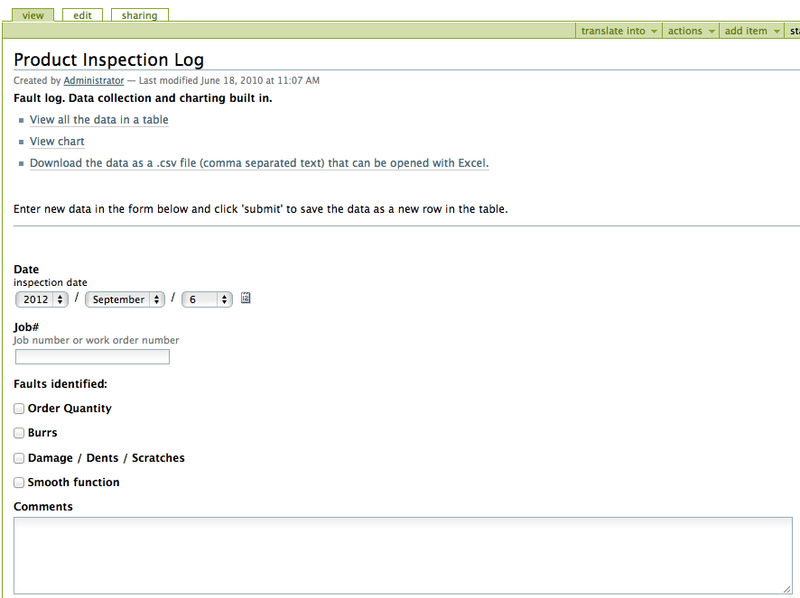 The new data is added as a new line to the register and can be charted to identify trends.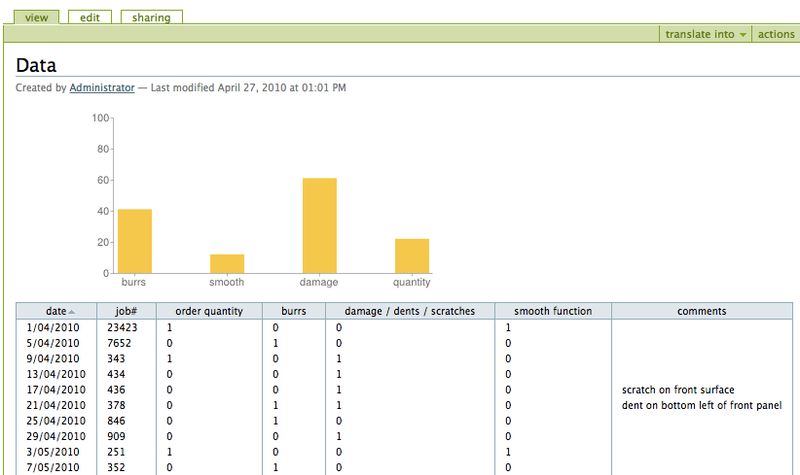 QSToolbox does not come with any pre-built registers so if your site does not have this folder, then none have been added. To get started building forms and registers, your QSToolbox Site Administrator should contact us at support@qualitysystems.com